Target the millennial with Snapchat Ads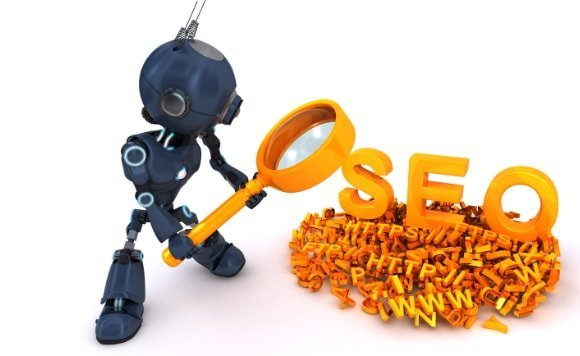 To avail Snapchat Paid Ads Services in India by the top marketing agency is a must if you want to build more omnipresence, drive enhanced sales and reach new customers. Over 260 million users are on Snapchat, which gives you expanding audiences to reach for. Almost 70% of the Genz and millennial audiences use Snapchat every day. Out of which, 50% of the users fall between the age range of 25 and older. With the help of advertising on Snapchat, you can target users aged between 13 to 34 to visit your website on their mobile.
According to statistics, Snapchat is leading the social media platforms in the Middle East. The highest number of active users in Snapchat is from Saudi Arabia, followed by Jeddah and Riyadh. The residents spend nearly 35 minutes every day surfing different snaps. Thus Snapchat offers massive opportunities to the business owners to promote their business in the Middle East Countries through paid advertisements.
Black Marlin Technologies include years of experience managing and controlling Snapchat ads on behalf of our clients. We scale their spending and also decrease the returns on the ad spend. Our marketing team knows well how to maximize the results through creative attention. In other words, we know how to improve your sales and traffic.
The Snapchat marketing crew of our company knows the complete picture well between the ad creatives, funnel, narratives, band positioning, and audiences. That is why Black Marlin Technologies is the perfect choice for ads on Snapchat of many ambitious brands.
What Business types will get Benefit from Snapchat Paid Ads Services in India?
With a learning curve, there is a necessity for in-depth knowledge for every social media channel. It is especially applicable for the different requirements and styles of Snapchat ads. Thus, the skills and experience of a reputed Snapchat marketing agency like Black Marlin Technologies are highly essential for creating an ad campaign on Snapchat. We assist the below companies to navigate different fluctuations and help them to achieve their goal within a rapid time.
How does BMT Assist the Brands in advertising on Snapchat?
Everything we do at Black Marlin Technologies related to Snapchat ads is result-driven. Our marketing experts will always enhance your ROI on the ad spend, create brand awareness, and scale the customer acquisition. We also understand the significance of creative advertising on Snapchat. That is why we have formed our in-house creative studio to build performance-driven ads and help the clients get more customers.
Our team for Snapchat Paid Ads Services India knows all the popular ways to create the best advertisement on the social media platform. We understand which type of audiences work in which way and can connect with the client brand. Our company implemented a full-funnel approach for each Snapchat ads India campaign to leave no stone unturned for making it successful. The different types of Snapchat ads available are as follows.

In-feed video Ads

Spark ads

Image Ads

Video Ads

Pangle ads

Carousel ads